Learn how to invest faithfully.
An on-demand course that brings biblical direction to the practice of modern investing.
The challenge of faithful investing
Does your investing honor God? If your answer is "I don't know," you're not alone. Most Christians know their investing should align with their faith, but they worry that (at least some of) their investing does the opposite. Still, they don't really know what faithful investing would mean in practice, much less how to put it into effect. Among the key challenges: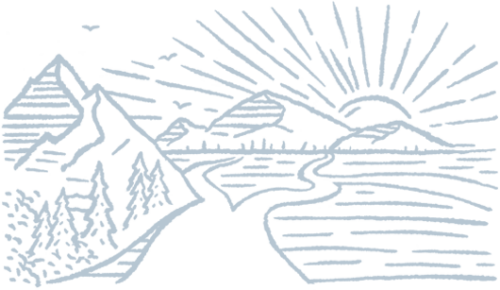 The complexity of investing
Separation from investment decisions through outsourcing
Lack of framework, tools, or time for evaluating investment opportunities from a biblical perspective
Overview of the Course
Self-guided classes

Reflection questions

Supplemental resources
In our free, self-guided course, we provide education related to a biblical approach to investing. Over the course of 8 lessons we explain the basic purpose of investing, outline how the biblical story speaks to that purpose, and then provide considerations for how to practice faithful investing today.
Each lesson of this course will consist of: a video lecture on that lesson's topic, questions for reflection, and supplementary resources for going deeper. 
This course will be available in spring of 2024. Sign up below to be notified when the course goes live.
Notify Me When Available
Lessons
1

Two Worlds or One?

How do we deal with the divide many experience between their faith life and the rest of their everyday activities? Is it possible to think of faith applying to seemingly secular activities like work, business, and investing?

2

The Cultural Story of Investing

3

4

The Biblical Vision for Investing

5

Putting into Practice - Avoid

6

Putting into Practice - Embrace

7

8

The Joy of Faithful Investing
Notify Me When Available